SOPA Media Insiders series webinar – Southeast Asian stories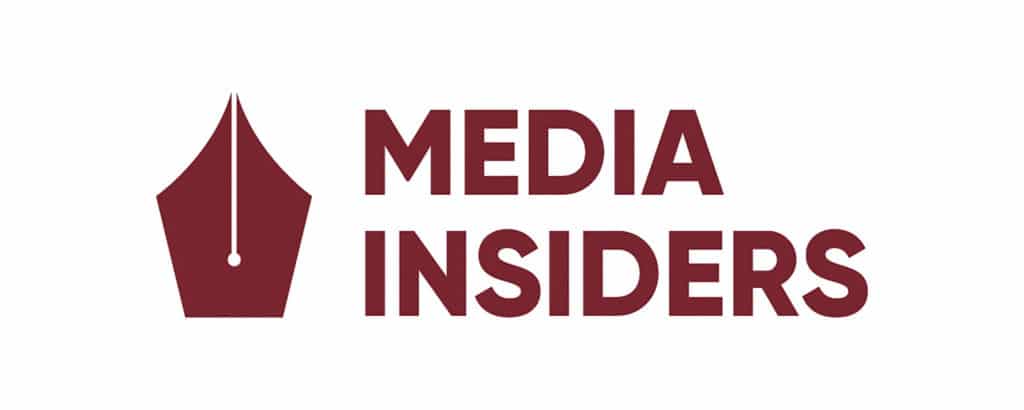 Thursday, 8 October, 2020, 10-11am HKT
SOPA Media Insiders series webinar
Southeast Asian stories
With the announcements of the SOPA 2020 winners, SOPA is pleased to invite two winners to join our host John Dawson. Anand Mathai from Coconuts, for the winning entry in Investigative Reporting, Primitive Technology and the Bizarre Depths of Youtube in Southeast Asia and Thomas Kean, Editor in Chief from Frontier Myanmar.
Frontier Myanmar multiple honors in this year's award.
-Excellence in Human Rights Reporting
Frontier Myanmar, The plight of Rohingya children  (Honorable Mention)
-Excellence in Opinion Writing
Frontier Myanmar, Born illegal: Detained Rohingya children are victims, not criminals  (Honorable Mention)
-Excellence in Photography
Frontier Myanmar, The jade crisis  (Award for Excellence)
Panelists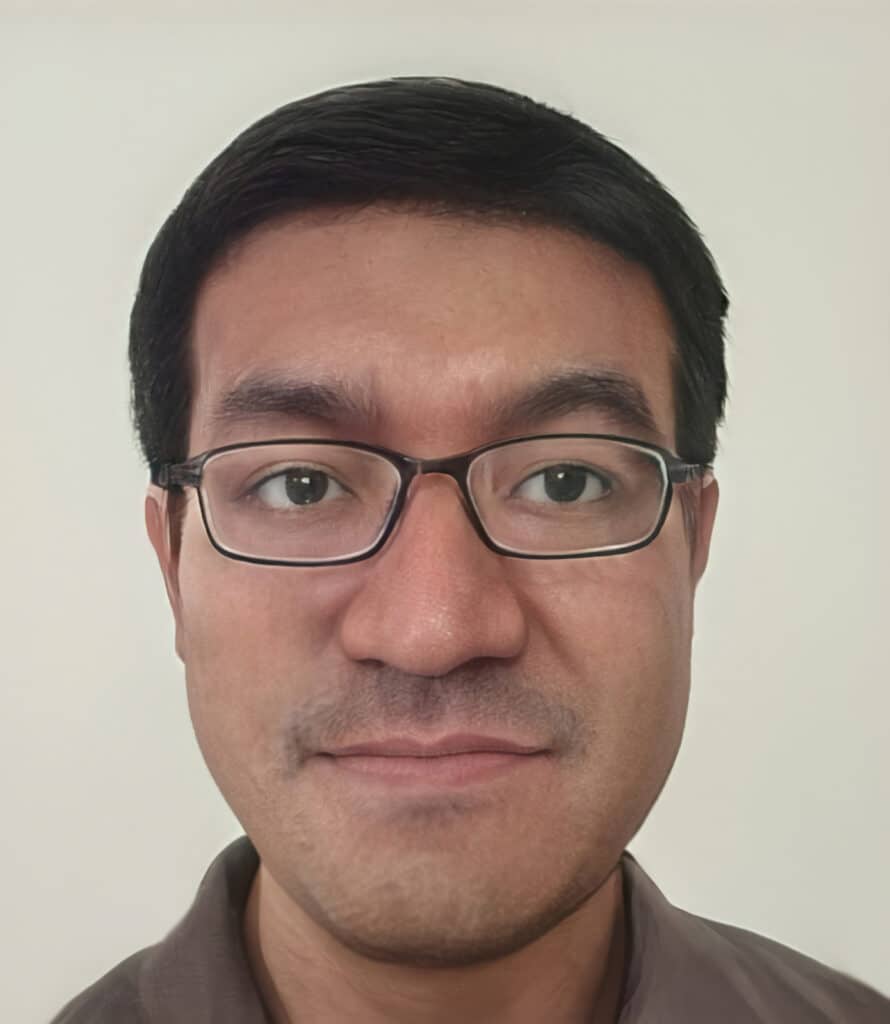 Anand Mathai, Coconuts
Anand Mathai was the Deputy Managing Editor and Indonesia Country Head at Coconuts Media from 2014-2019. Prior to that, he was the Managing Editor of Time Out Jakarta and DA MAN magazine.
Thomas Kean, Frontier Myanmar
Thomas Kean has been working in Myanmar as a journalist and editor since 2008. Before joining Frontier as editor-in-chief in May 2016, he oversaw the English edition of the Myanmar Times for six years, including its coverage of the 2010 and 2015 elections.
Moderator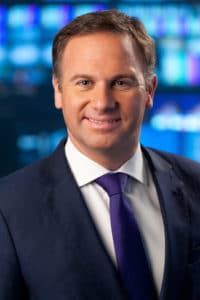 Moderated by John Dawson
Acara Strategy
John Dawson is a former Bloomberg TV Prime Time Anchor and feature writer who, after 20 years in journalism, transitioned to communications to leverage his frontline experience and advise on reputation and crisis management, media strategy and CEO positioning.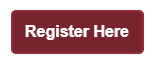 Zoom pre-registration will be required due to limited space.
Live Q&A will also be available.
For enquiry, please email to [email protected]
Organizer
Organized in cooperation with