SOPA Singapore Media Insiders: News and documentary video in Southeast Asia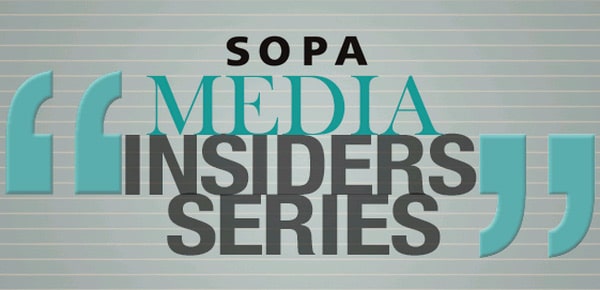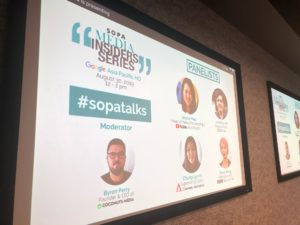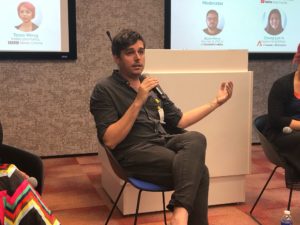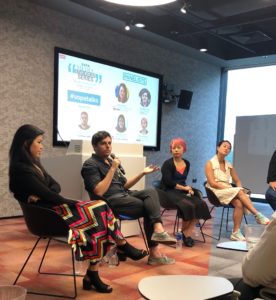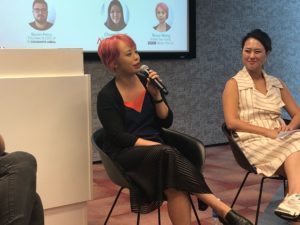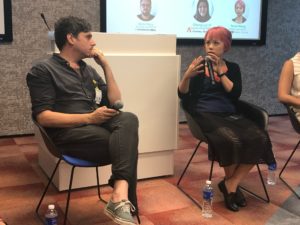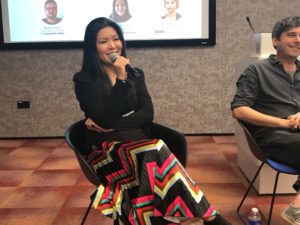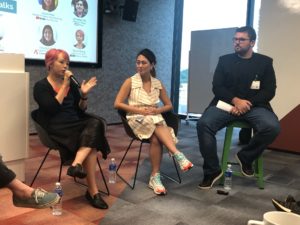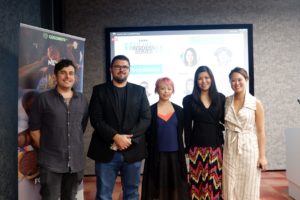 Coconuts, Vice and CNA sizzle reels.  Panel discussion video

From YouTube to Netflix to Channel News Asia to TikTok, there's never been more consumption – and places to consume – news and documentary videos.
How has this proliferation of platforms and publishers changed how these videos are made?
In this special panel discussion, top Singapore-based producers will share tips, tricks, and strategies for creating high-quality factual videos – from development to writing to shooting to editing. We'll also discuss the landscape of news and documentary video production in Southeast Asia, including latest shows, trends, what's working, and what's not.
Date: Friday August 30, 2019
Time: 12 – 2pm
12 – 12:15pm: Networking and Registration
12:15 – 1:15pm: Panel Discussion
1:15 – 2:00pm: Lunch at Google Cafe
No photo taking inside Google office
Venue: Google Asia Pacific HQ, Singapore
For enquiry, please email to [email protected]
Lunch will be served. This event is free with RSVP.  Please register here by Monday August 26, 2019. Space is limited and first come, first serve.  Pre-registration is require and NO WALK IN.
Panelists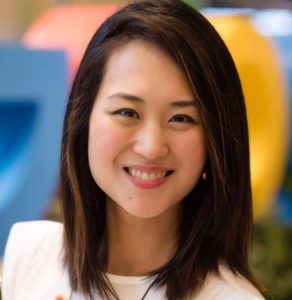 Joyce Hau
Head of News Partnerships, YouTube Asia Pacific
Joyce manages partnerships with news organizations for YouTube in Asia Pacific. She leads YouTube's efforts to elevate authoritative news sources on the video platform in the region, as well as various initiatives to help the news ecosystem thrive on YouTube. Prior to this role, Joyce was part of Google's Communications team for 8 years where she worked on Google Search, Hardware, and YouTube. Joyce has lived and worked in New York, Berlin, Shanghai, London, and Beijing, but is a proud Hong Konger at heart. A die-hard a cappella nerd, Joyce is always up for karaoke.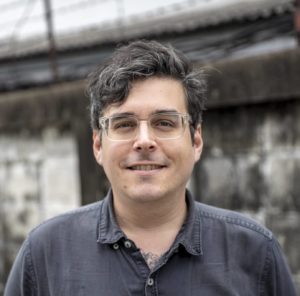 Jonathan Vit
Head of Video, VICE Asia
Jonathan Vit is the Head of Video for VICE Asia. Before that he was the founding Editor in Chief of VICE Indonesia, a position he took after a long stint reporting in Indonesia and wider Southeast Asia for Foreign Policy, VICE News, and the Guardian, among others. Jonathan is a graduate of the CUNY Graduate School of Journalism and has spent much of his career covering crime, health, drugs, and terrorism.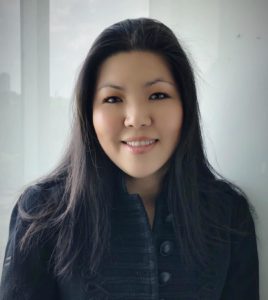 Chung Lyn-Yi
Supervising Editor, Channel NewsAsia
Chung Lyn-Yi is Supervising Editor at CNA Digital. She oversees the Growth and Visuals team which looks at growing CNA's traffic, reach and sophistication of product. The cross-functional team includes visual journalists, producers and graphics designers and produces original video features, explainer videos and interactive specials. Last year, it won Gold at the 2018 Asian Digital Media Awards for best website or mobile service for its coverage of the 10th anniversary of the 2017 Cambodian dragonboat tragedy. Prior to moving full-time to Digital, she spent nearly a decade in television news where she was lead editor for various prime time bulletins and elections specials for CNA.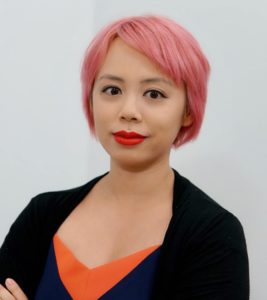 Tessa Wong
Video Journalist, BBC News Online
Tessa is a video and digital journalist covering Asia. She produces, shoots, and edits breaking news and feature videos for the BBC's news website, social media outlets and international TV channel. An award-winning reporter, she has covered major news events in the region from the Thai cave boys rescue and the Trump-Kim summits to the Sri Lanka Easter bombings. She was previously a political correspondent with the Singaporean newspaper The Straits Times.
Moderator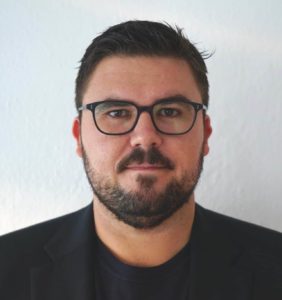 Moderated by Byron Perry
Founder and CEO Of Coconuts Media
Byron is the Founder and CEO of Coconuts Media. He was Executive Producer for the Coconuts TV productions HIGHLAND, which was licensed to Netflix, and COCONUTS TV ON IFLIX, which was commissioned by iflix. Before founding Coconuts Media in Bangkok in 2011, Byron worked as an editor for Hollywood trade magazine Variety, Cambodia's English language newspaper The Phnom Penh Post, and local city magazine San Francisco. Byron is a board member of The Society of Publishers in Asia.
Organizer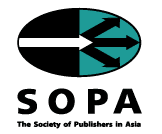 Organized in cooperation with